Sugarboo Farms Wedding | Lauren + Tyler
Lauren and Tyler had such a fun + laid back wedding at Sugarboo Farms. We had a blast celebrating their love with them and everyone involved to make this day happen. I first met them back in July for their engagement session and I had so much fun with both of them - I already knew their wedding day would be awesome!!! :)
Tyler's mom was the lead singer of the band playing. Lauren's step dad sang a song to them as his toast! It was a beautiful and emotional day!!!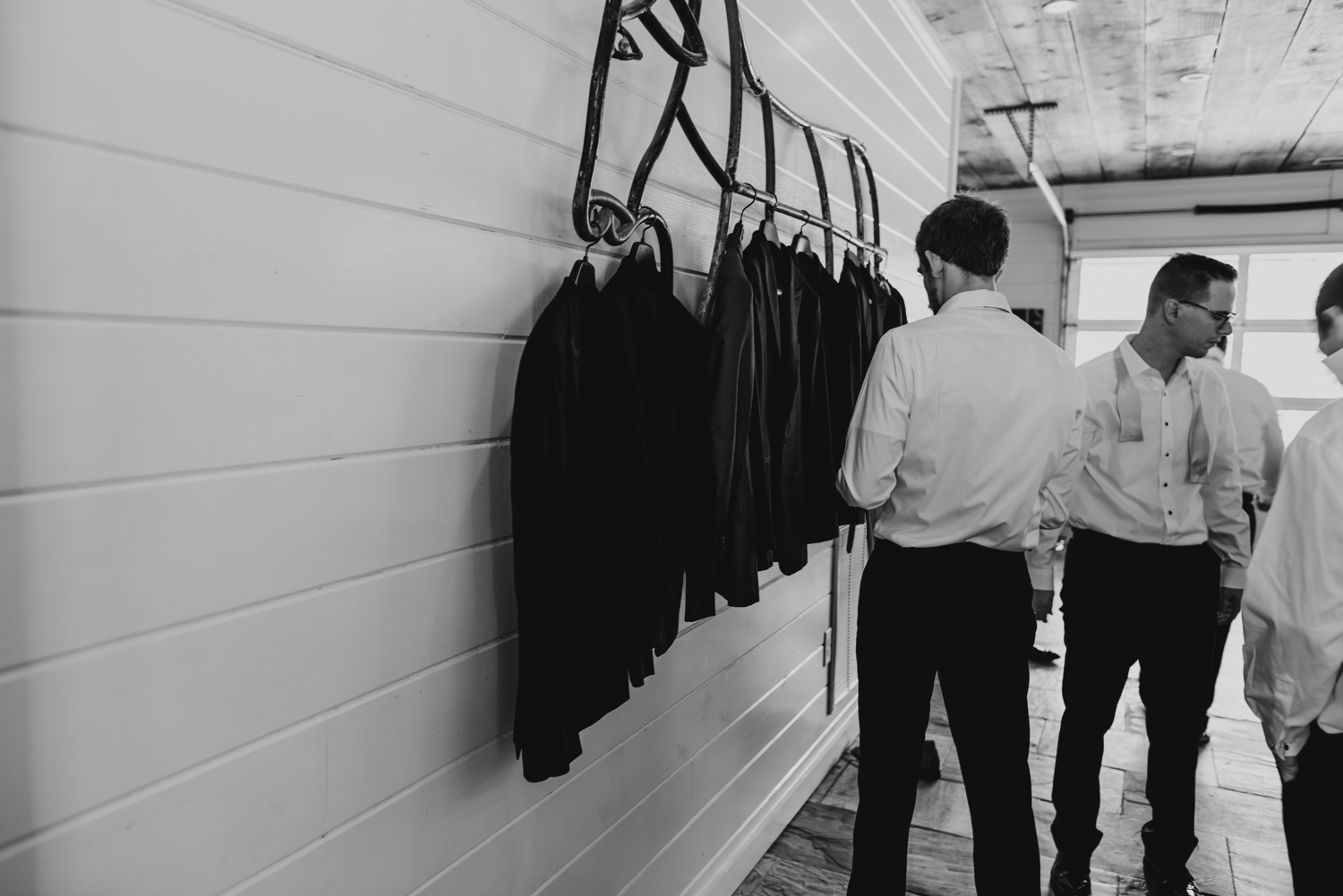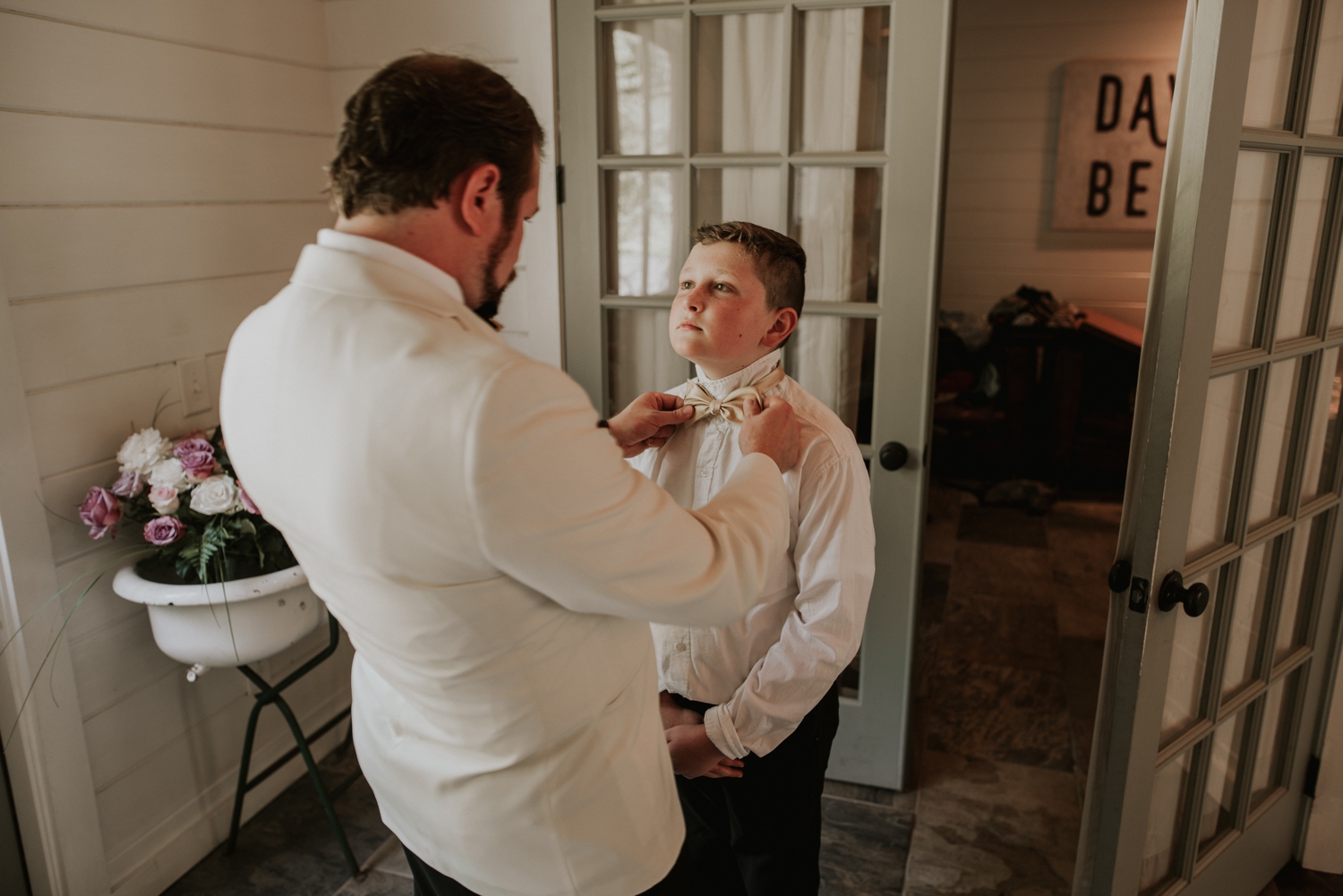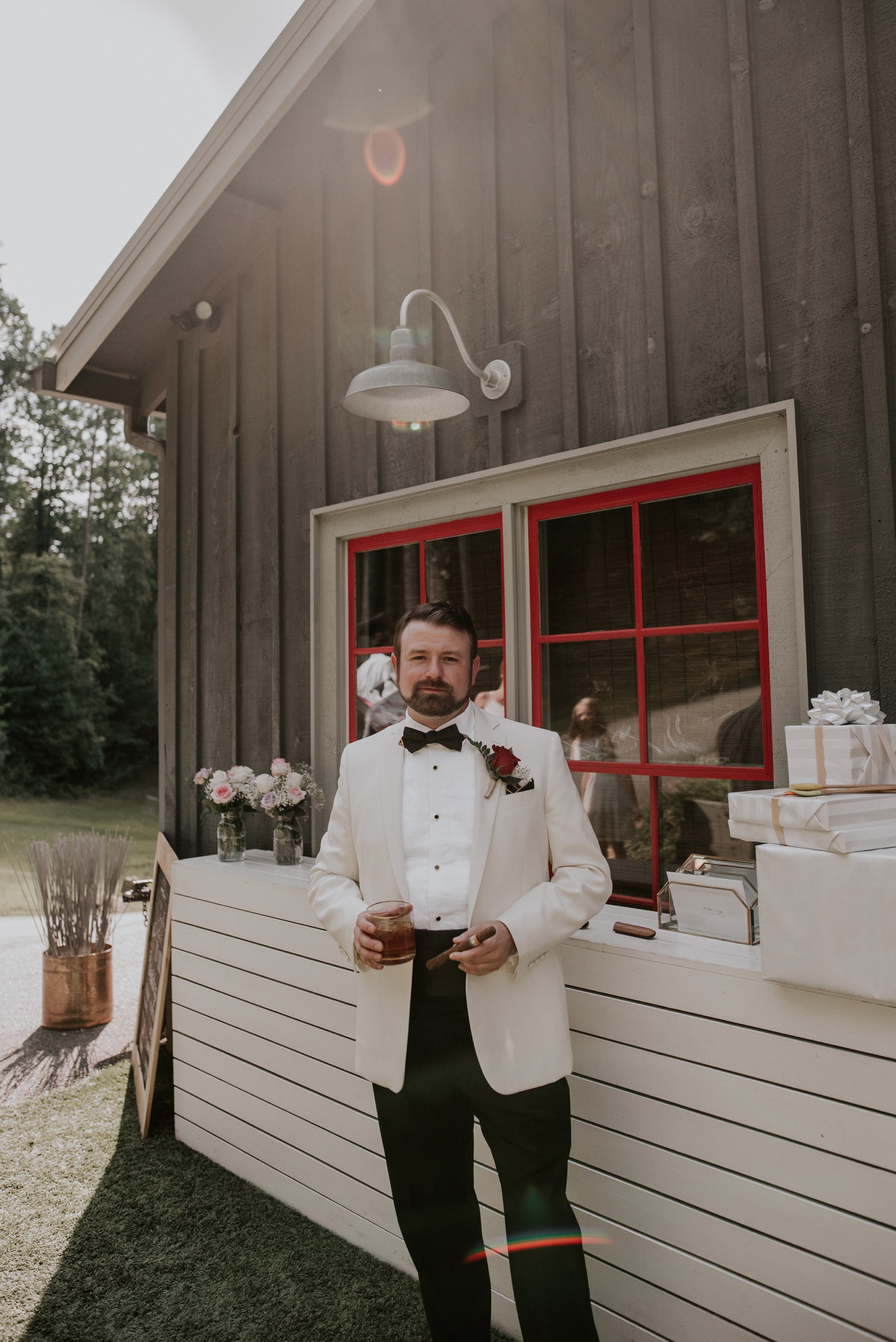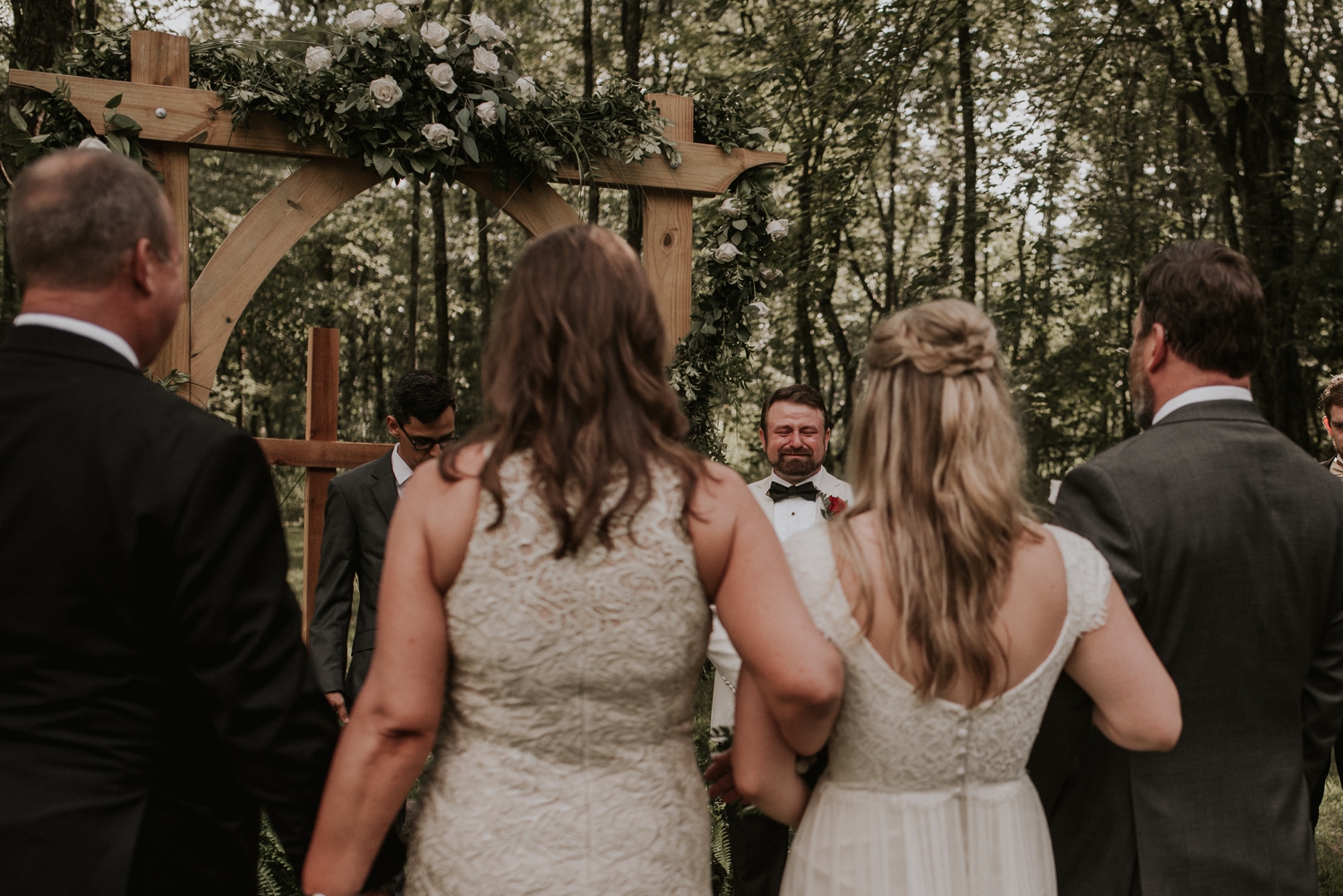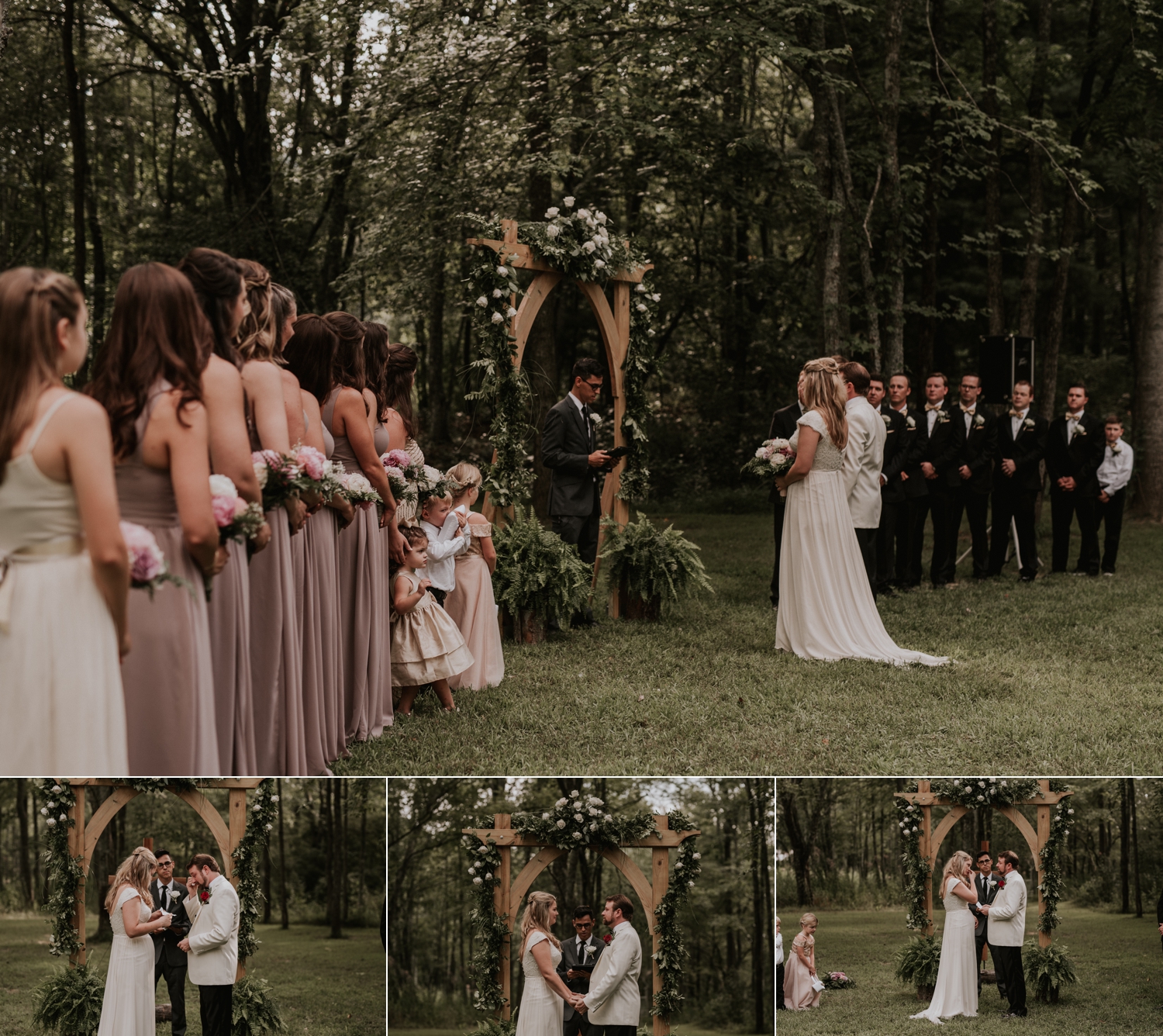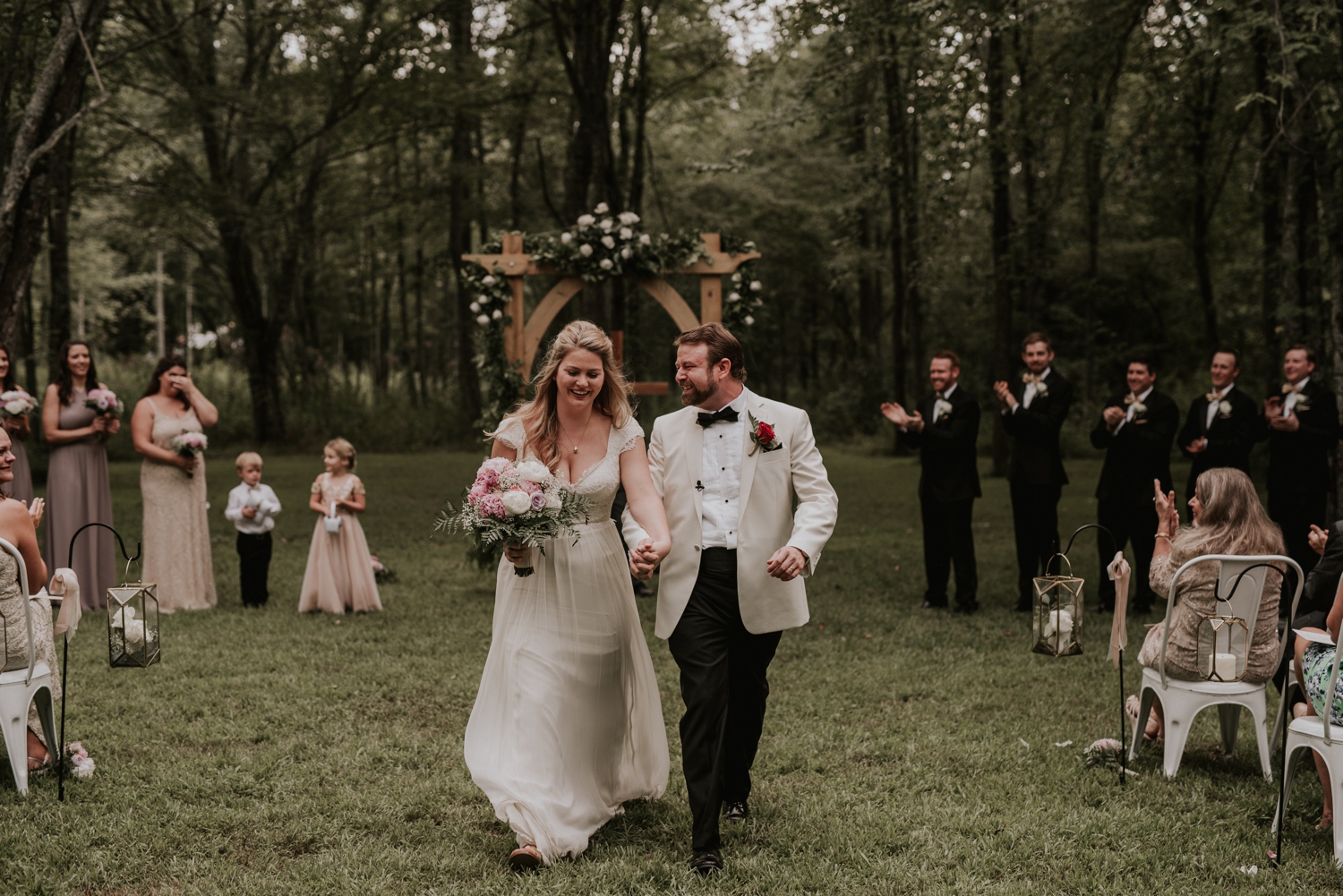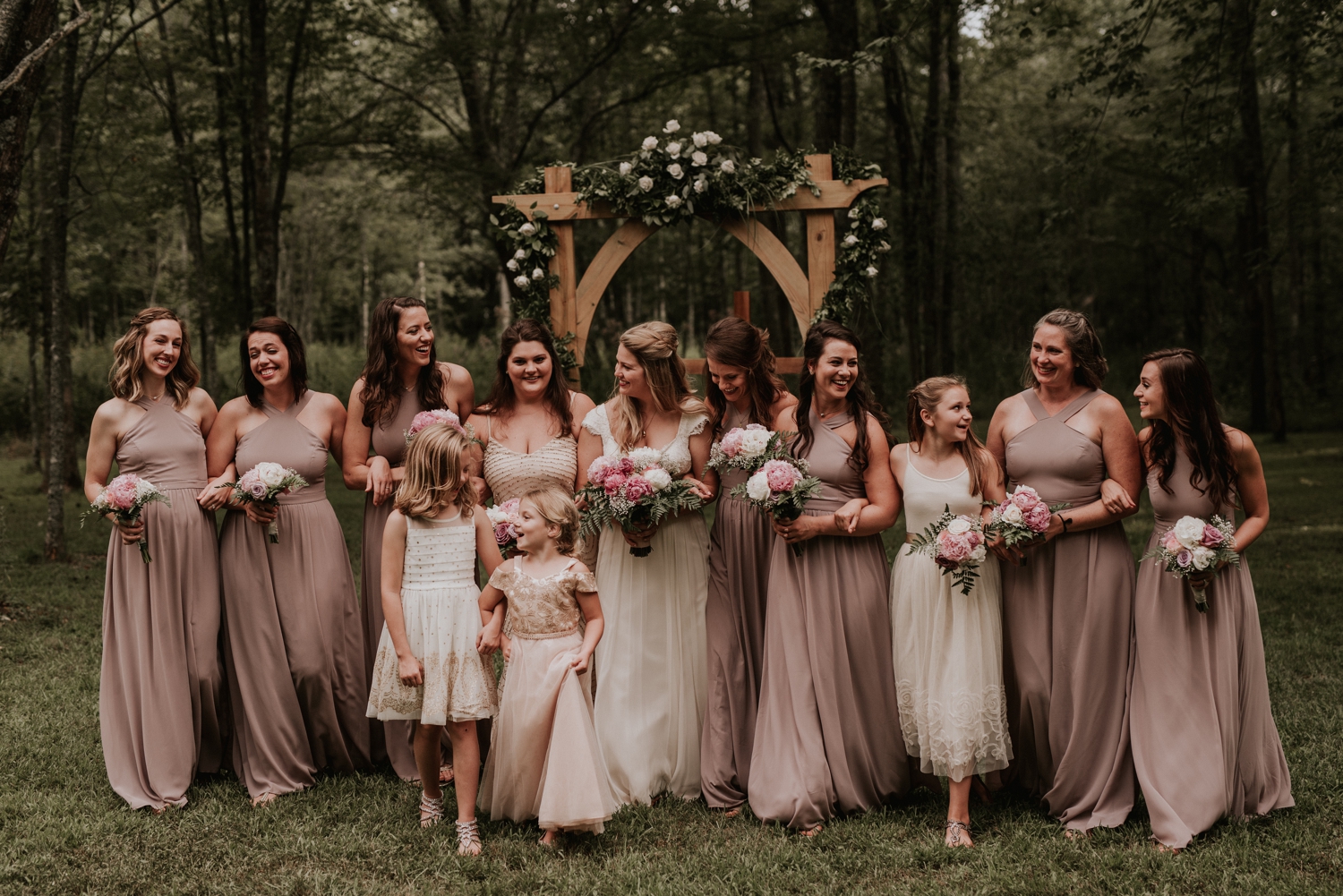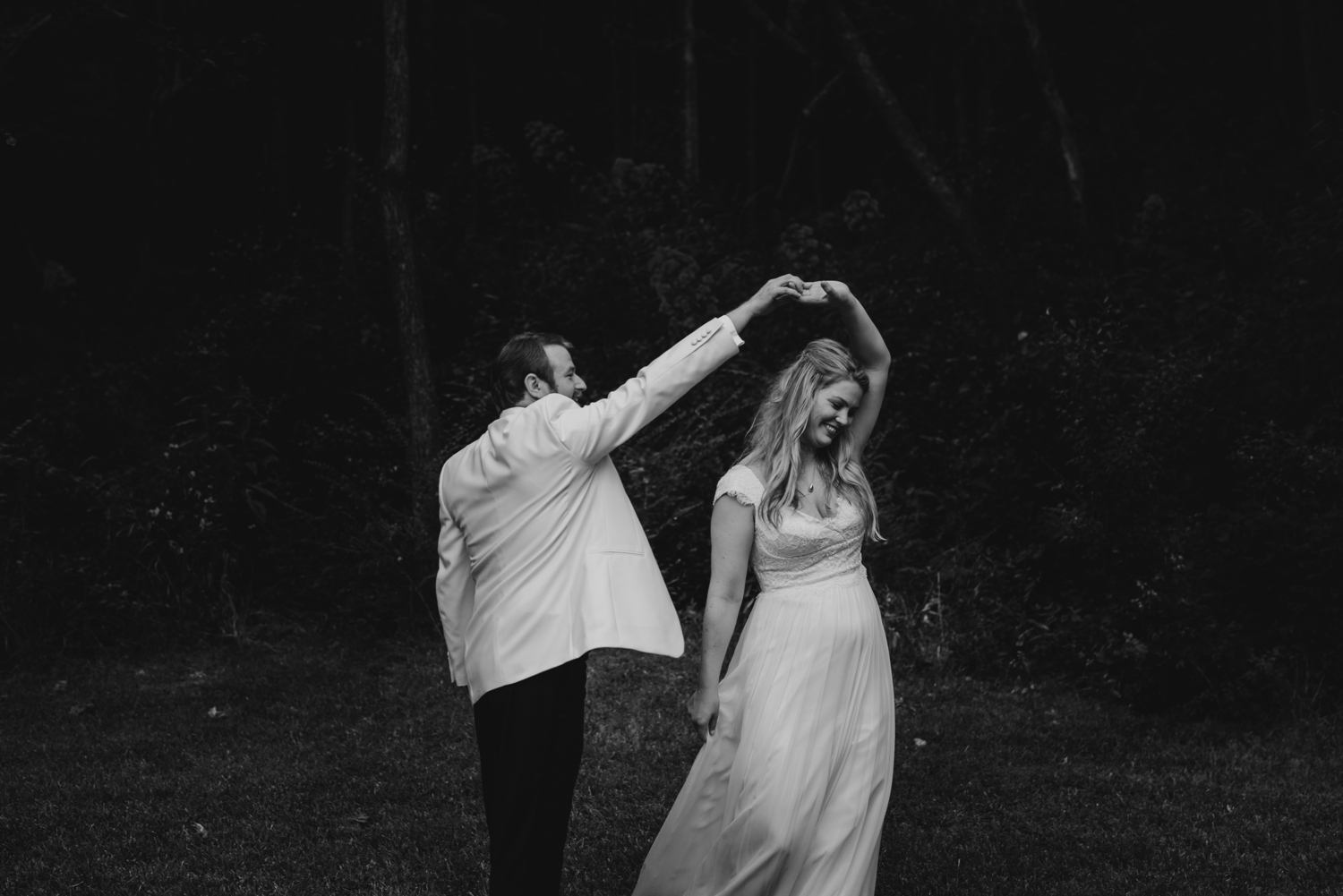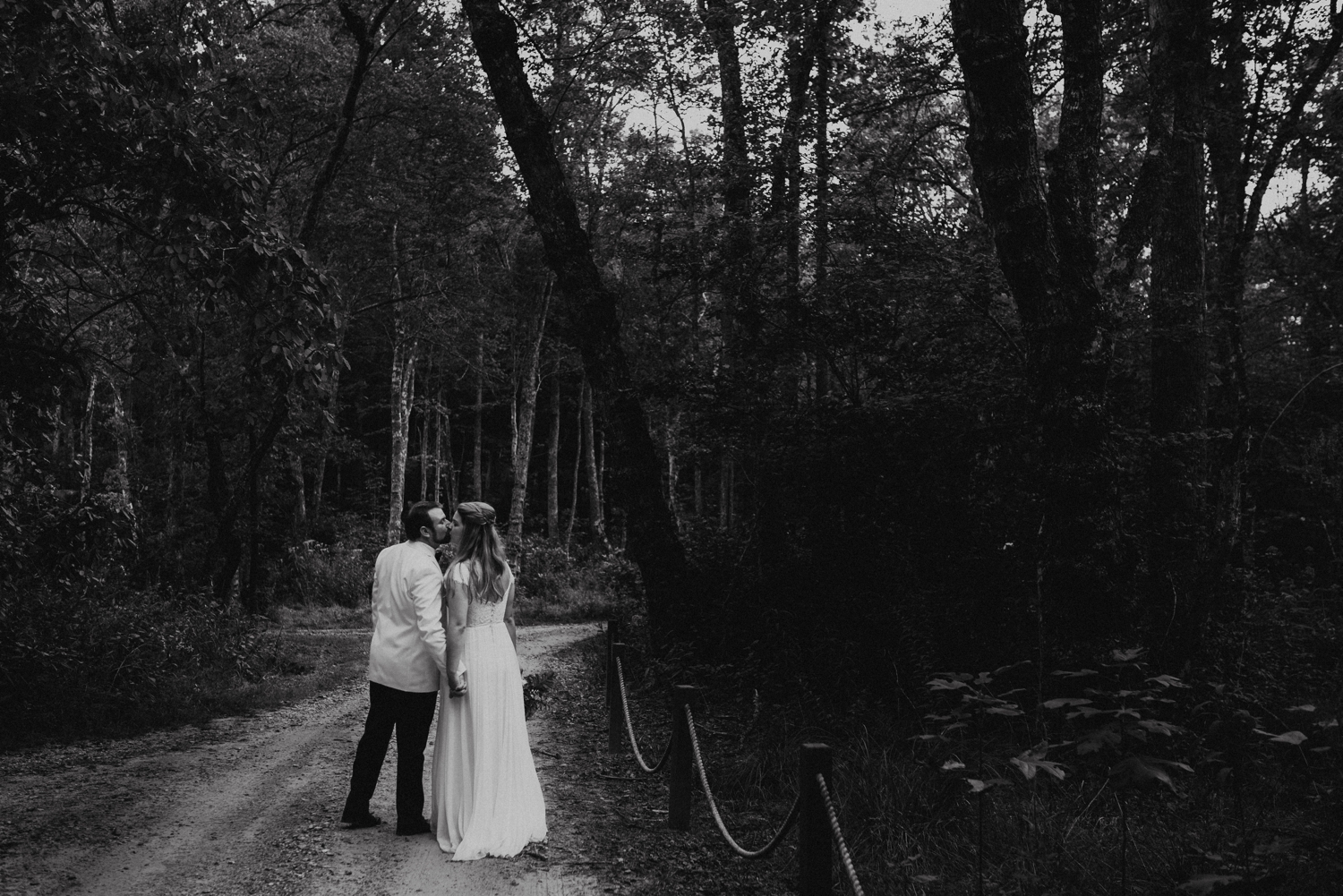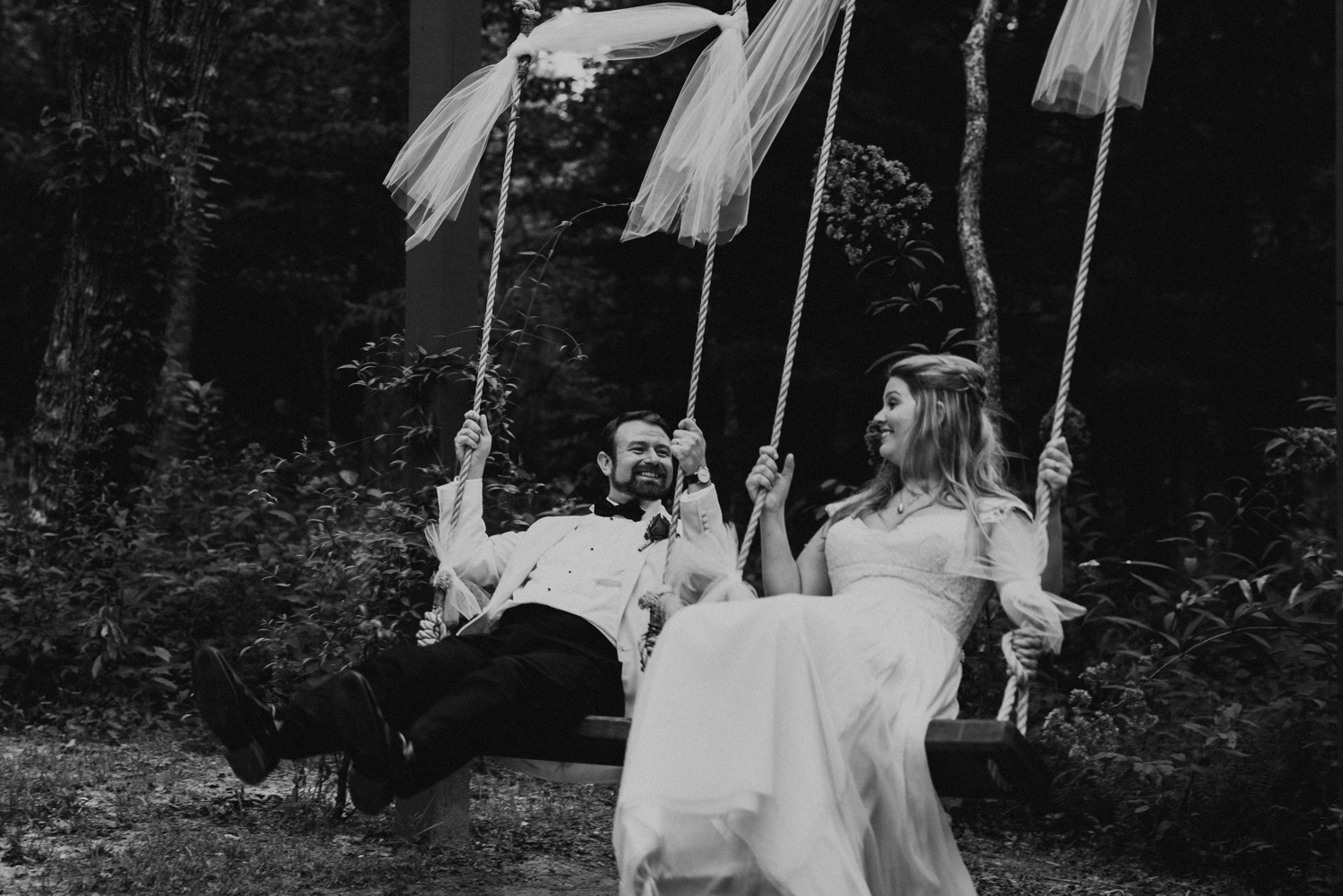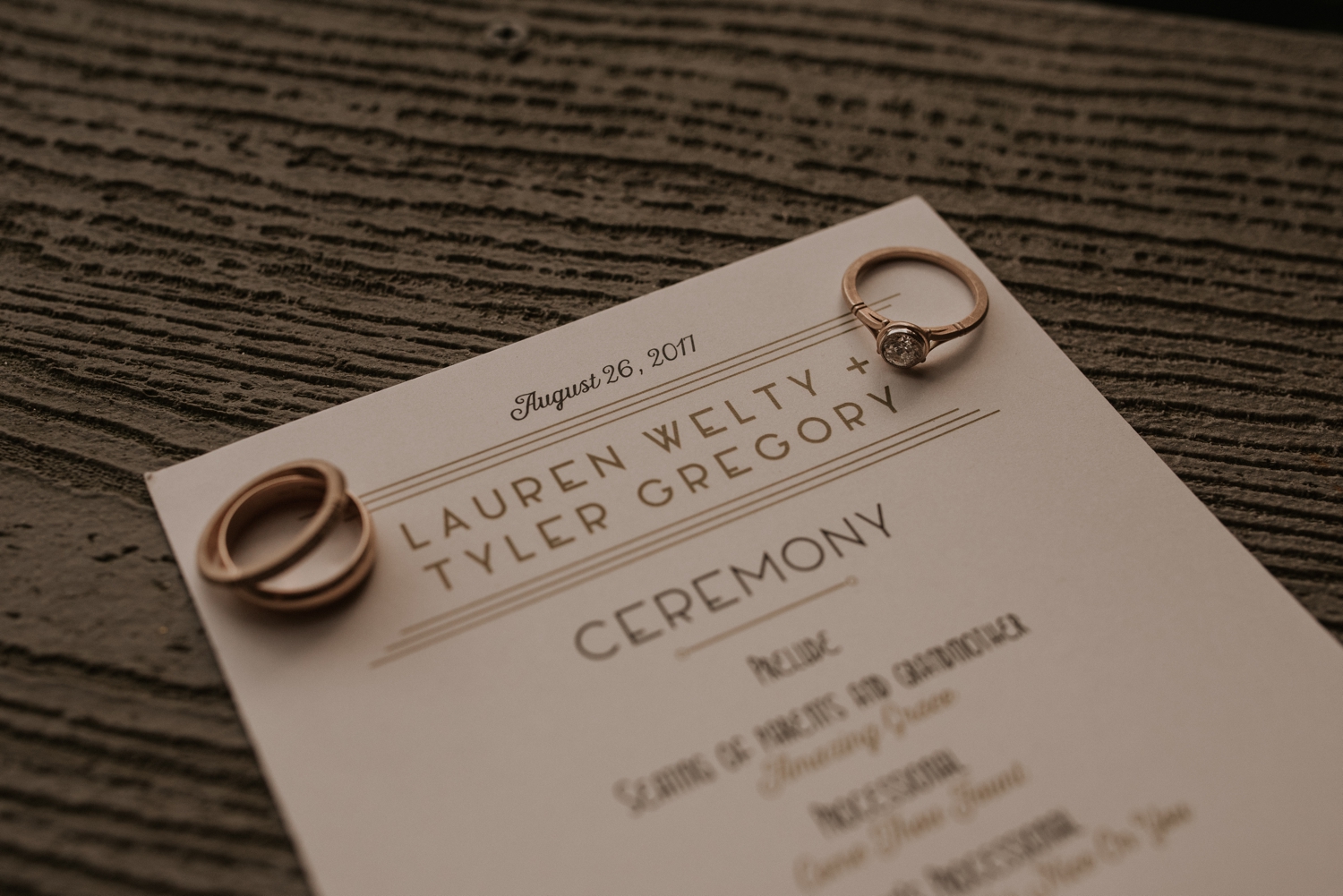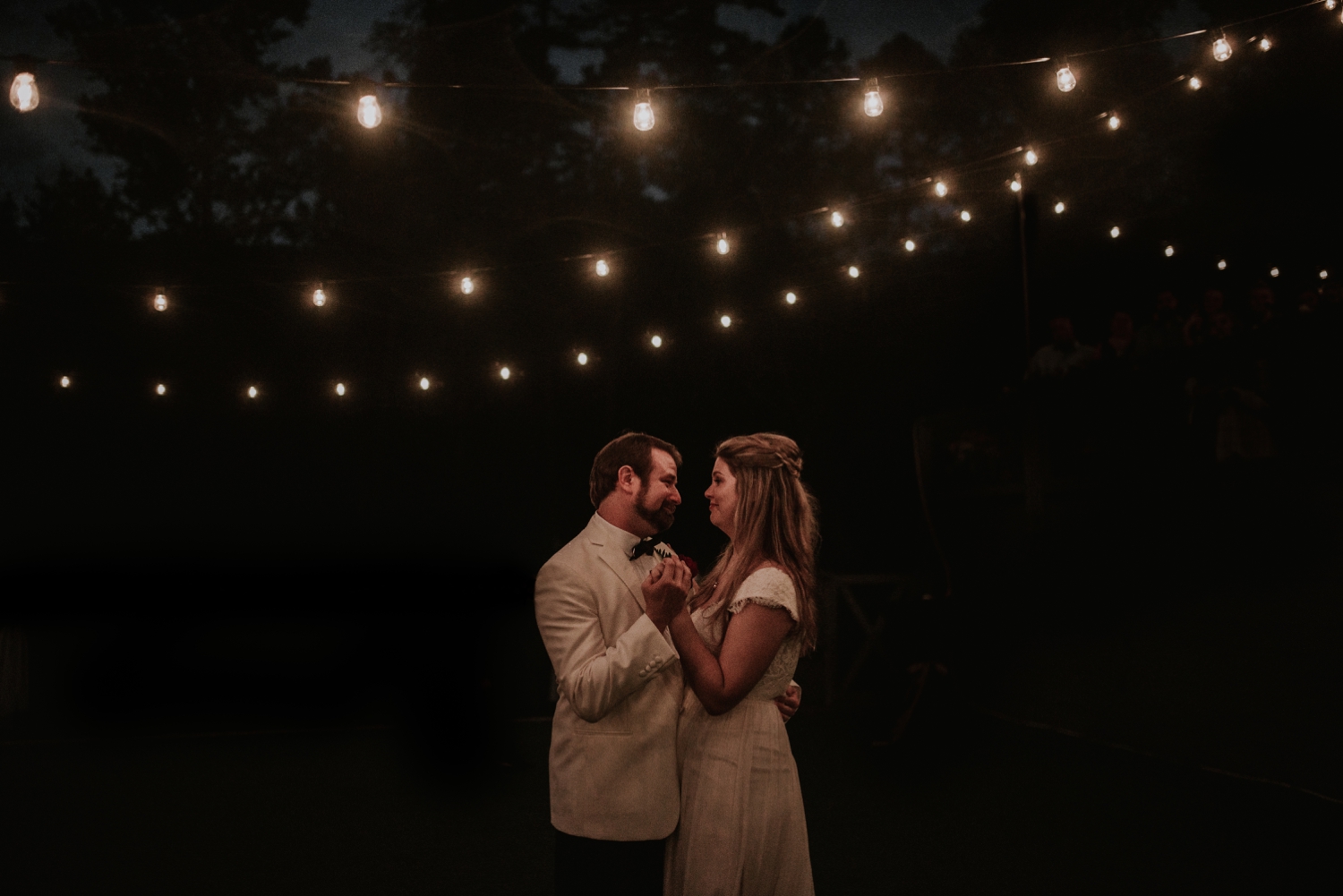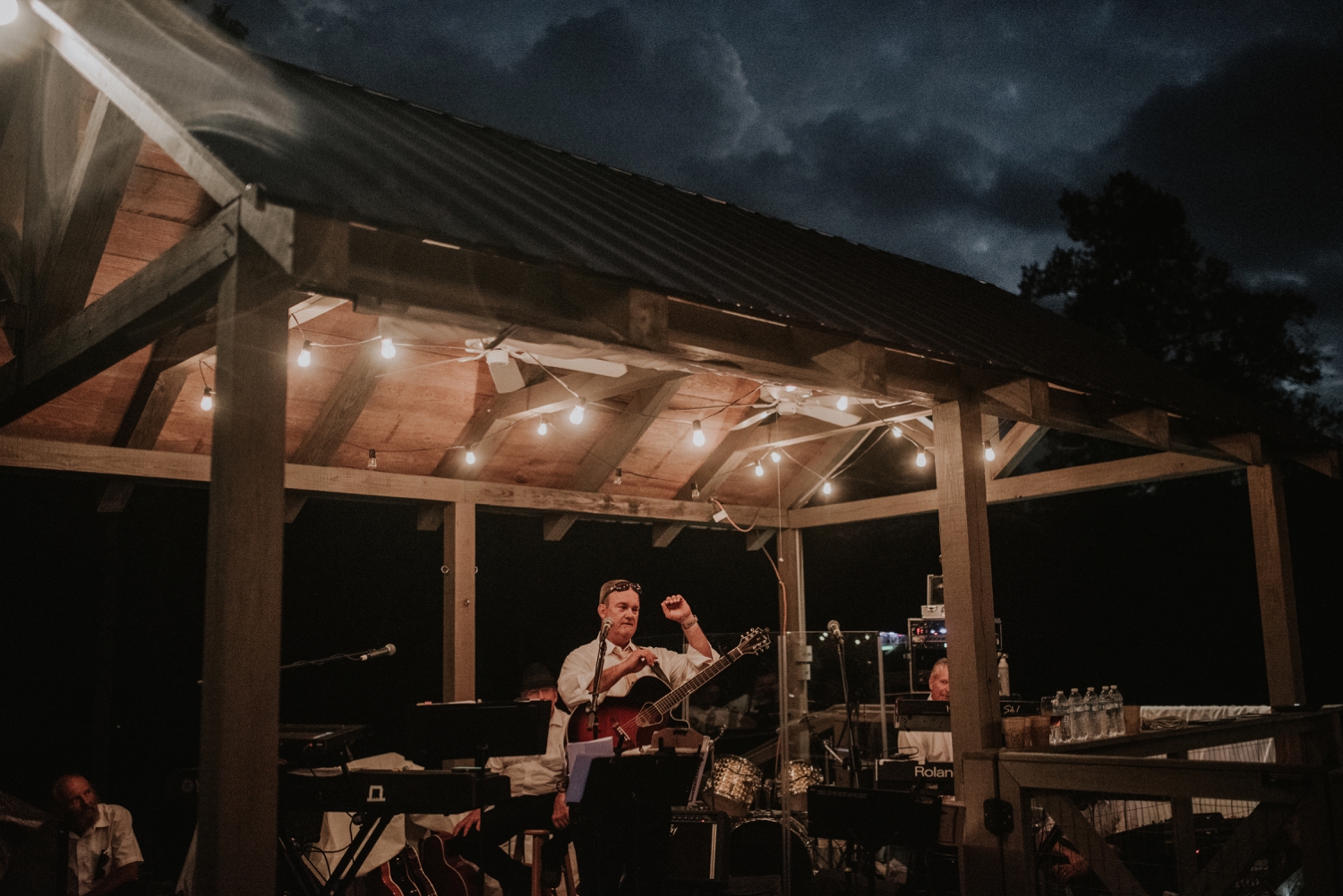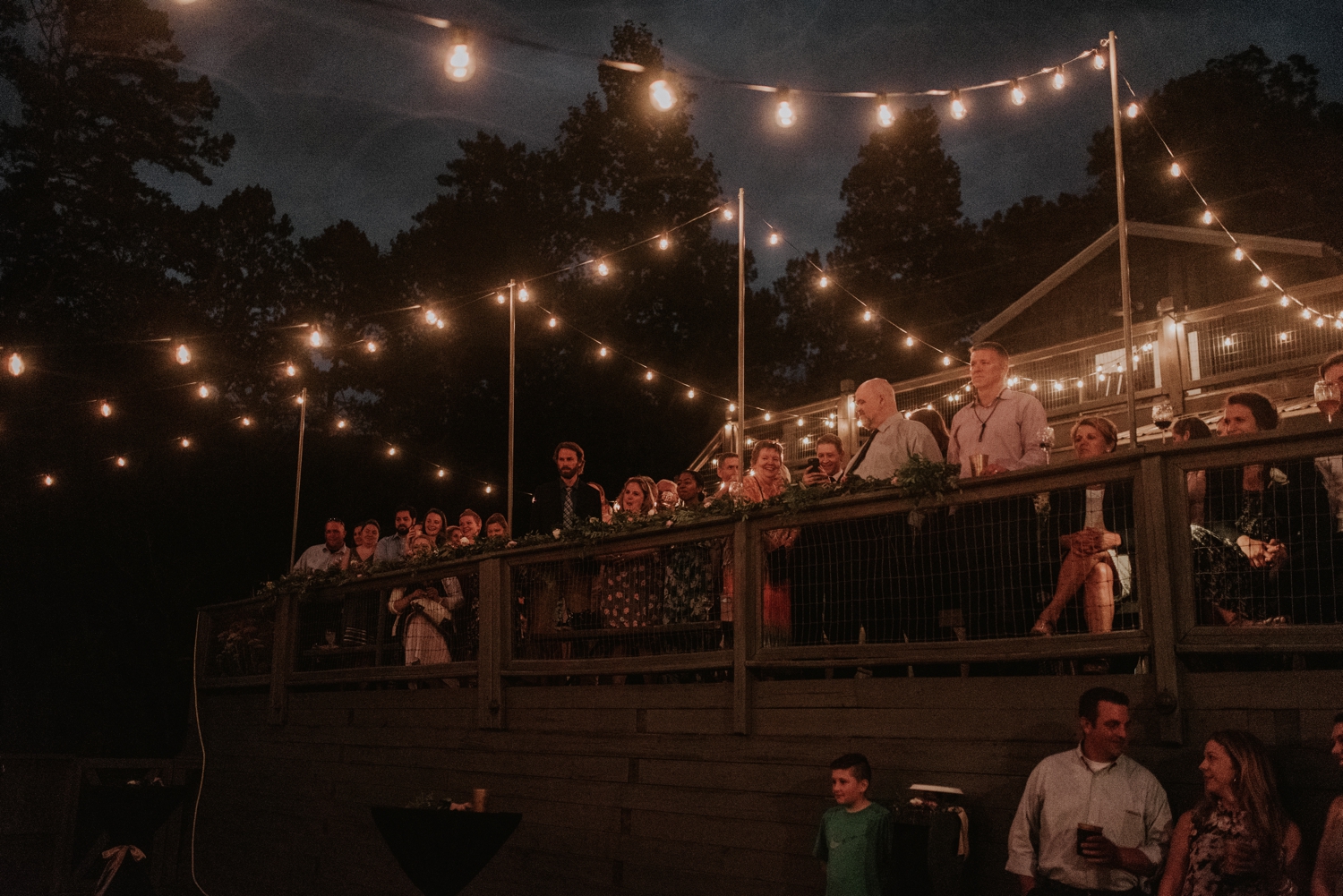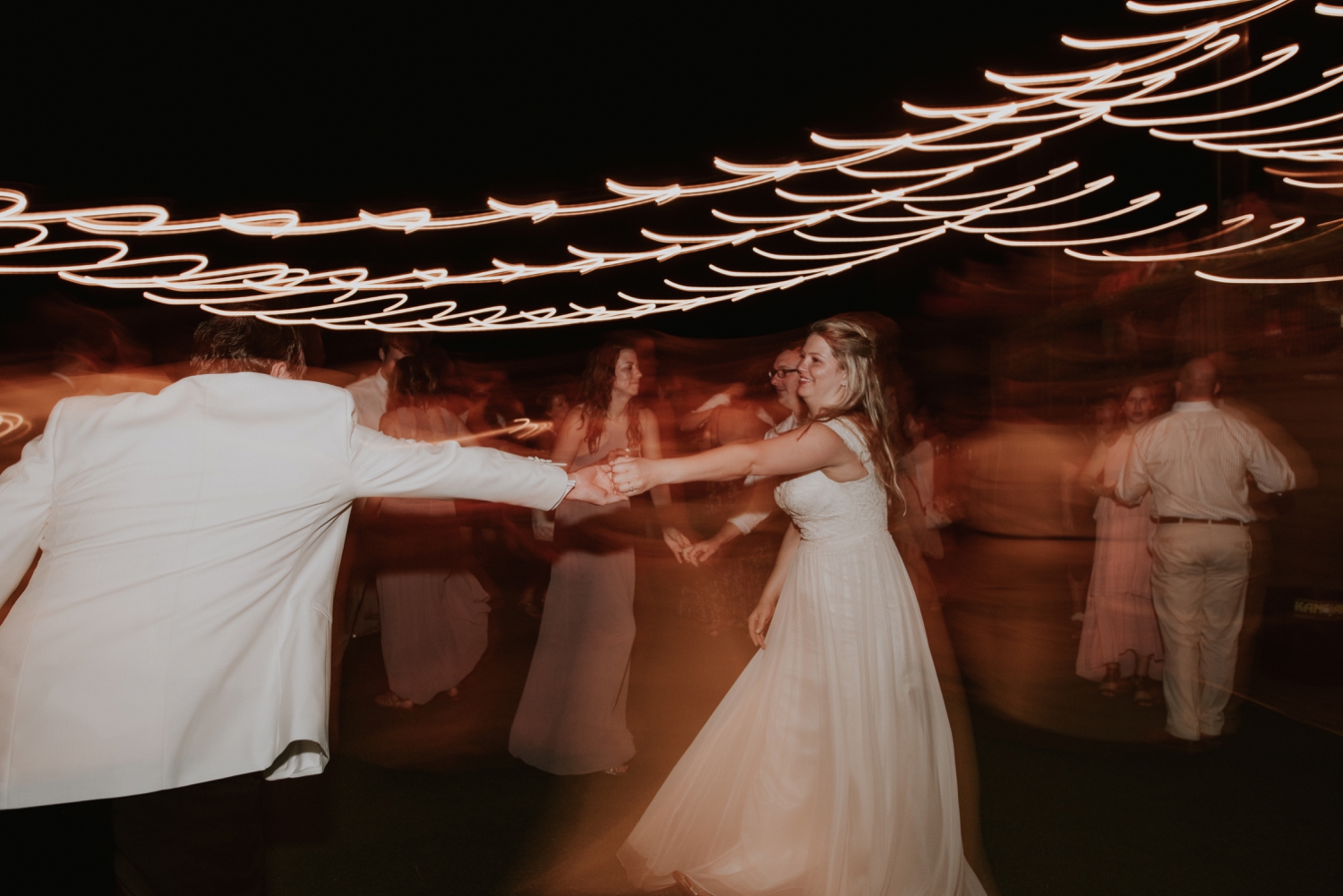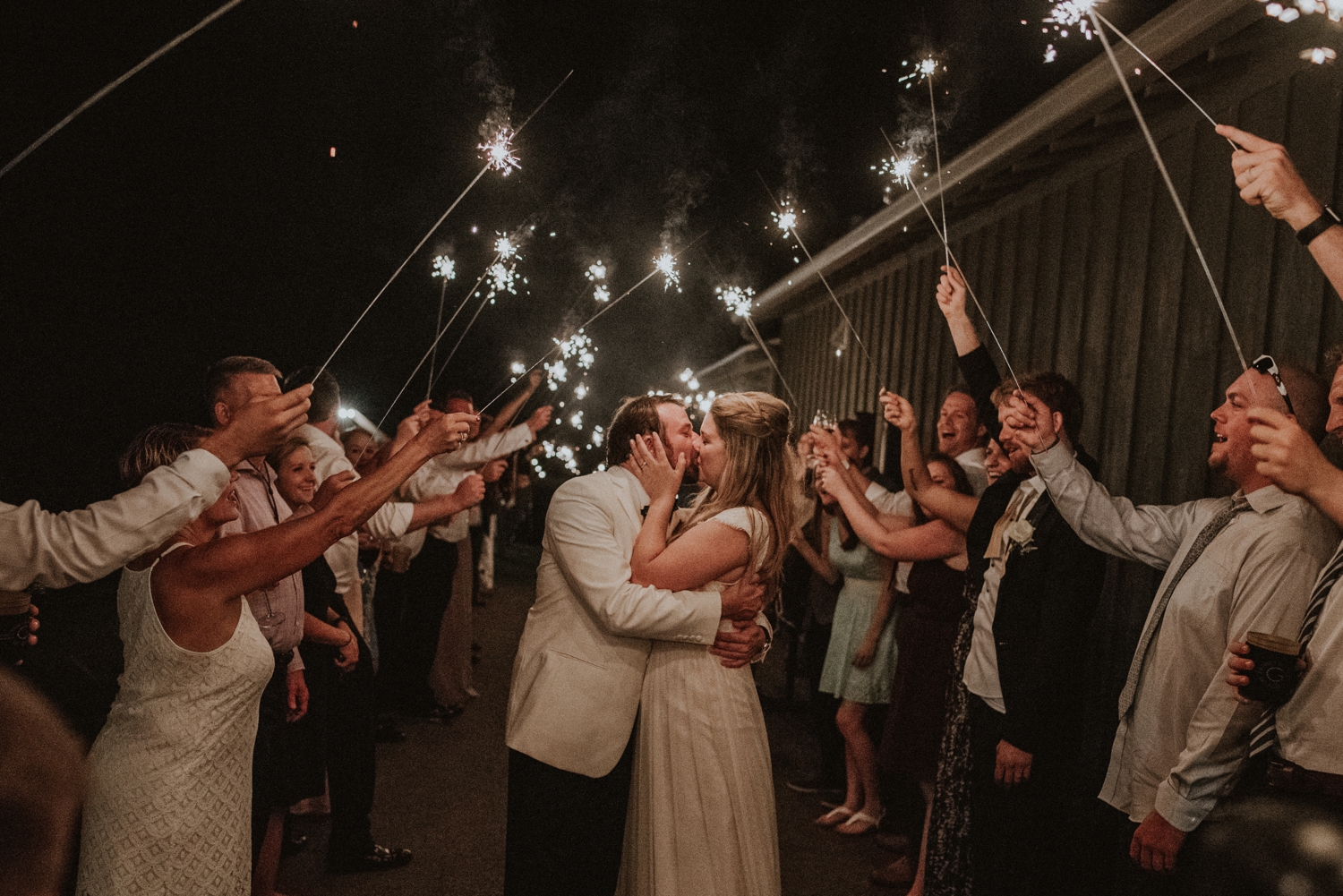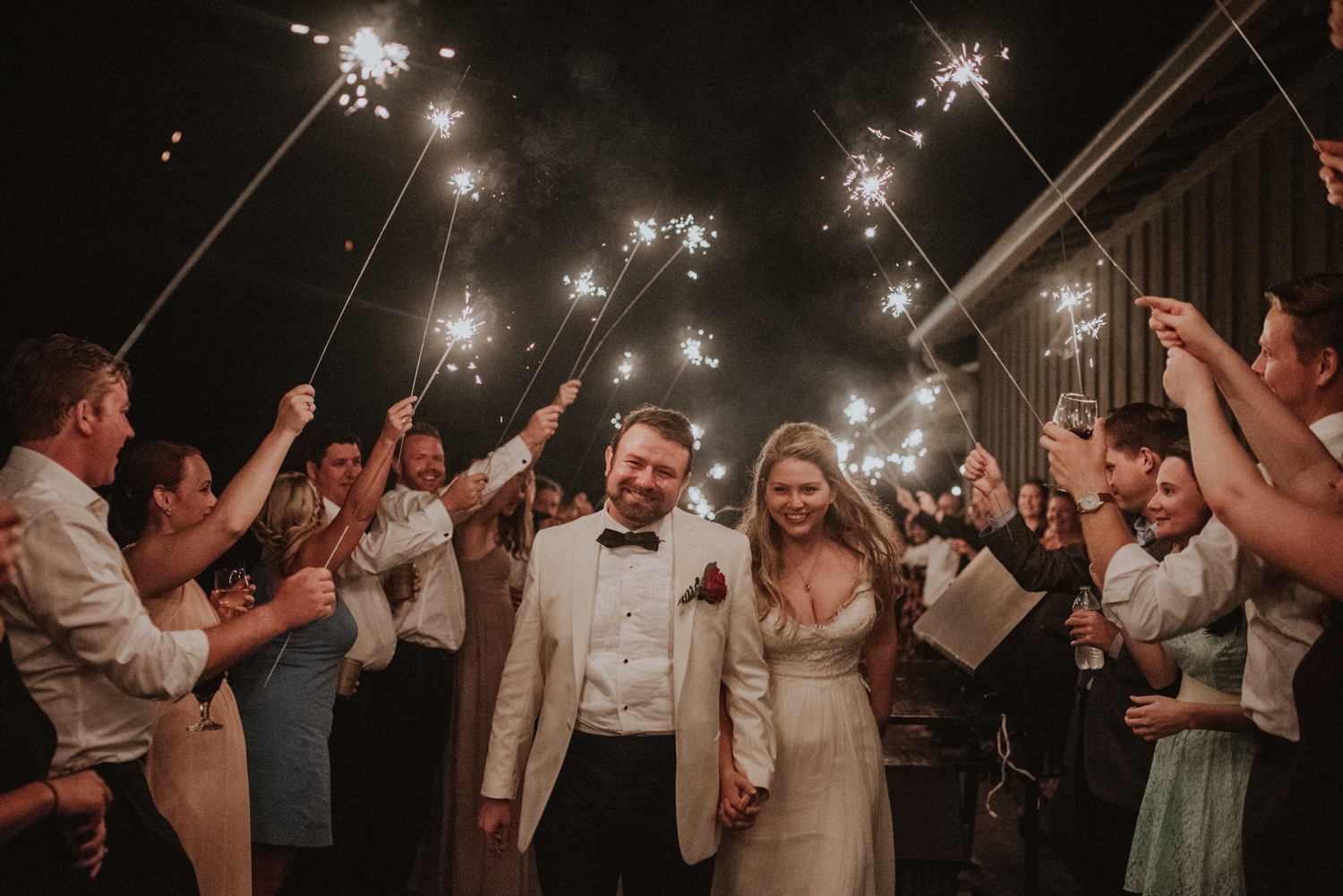 Photography: Vanessa Alves Photography
Videographer: Bob's Eye View
Venue: Sugarboo Farms
Rings: Southeastern Findings
Band: Tom Floyd Band
Catering: Wes Kent of Silver Queen Cantina
Bride's Dress: The Sentimientalist by Elizabeth Dye
Groomsmen tuxes: The Black Tux
Bridesmaid Dresses: LuLus
Atlanta Wedding Photographers | Atlanta Elopement Photographers
WEDDING
Vanessa Alves
wedding photographer, the great gatsby wedding inspiration, atlanta engagement photographer, atlanta wedding photographer, atlanta elopement photographer, atlanta photographer, atlanta wedding photographers, elopement photographer, destination wedding photographer, destination photographer, destination elopement photographer, boston wedding photographer, adventurous elopement photographer, elopement, intimate elopement photographer, savannah elopement photographer, savannah wedding photographer, moody photographer, moody style photographer
Comment