Wang Theater Wedding | Boston, MA
this was a beautiful wedding day I had the honor to capture aside of krista photography.
the wang theater is a beautiful venue in downtown boston, the architecture is insanely gorgeous, all the details through this wedding day was really a dream.
e + d I wish you both years of happiness!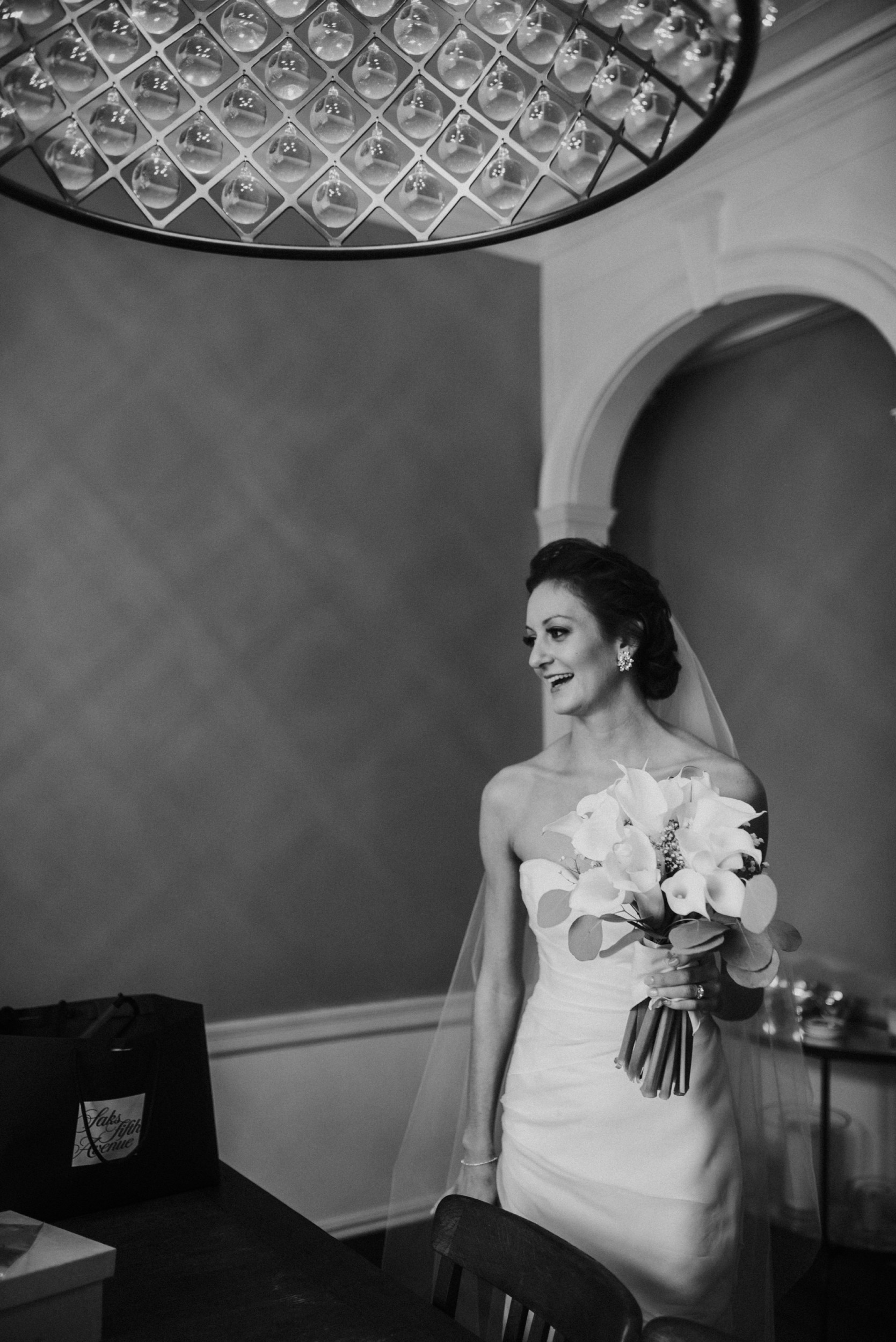 Atlanta Wedding Photographer | Destination Wedding Photographer | Boston Wedding Photographer | Wang Theater Wedding Venue
WEDDING
Vanessa Alves
atlanta photographer, atlanta wedding photographer, athens wedding photographer, orlando wedding photographer, raleigh wedding photographer, savannah wedding photographer, destination wedding photographer, destination photographer, elopement photographer, adventurous elopement photographer, elopement, theater wedding, engagement session, georgia wedding photographer, boston wedding photographer